I met Justin and Samantha via a publication that they saw my work in this time last year in Dade City, Florida. We initially met over Skype and the goal was to discuss their wedding photography needs. We did that, but, we also connected on a personal level and I love that I now can claim these two as not only clients but dear friends of mine.
I'll never forget the moment I read the email that they sent me when they decided they wanted to book me. I was just out of their budget once travel costs were included but instead of asking for a discount, they told me that they felt like I was worth the investment, that I was clearly passionate about what I do, and that they wanted to book me to photograph their wedding. I cried real tears.
We met up in Dade City for their engagement session at The Lange Farm (which is now operating as Stonebridge!) and yet again, I felt like we were all instantly best friends. They were also one of the first couples of mine that I ever experimented my posing prompts with. After the session, Samantha sent me an email stating how thankful she was for those prompts and that she felt like her engagement session wasn't just an hour of taking photos but moments and words she would remember for the rest of her life. THAT. That, my friends, is why I do this whole thing.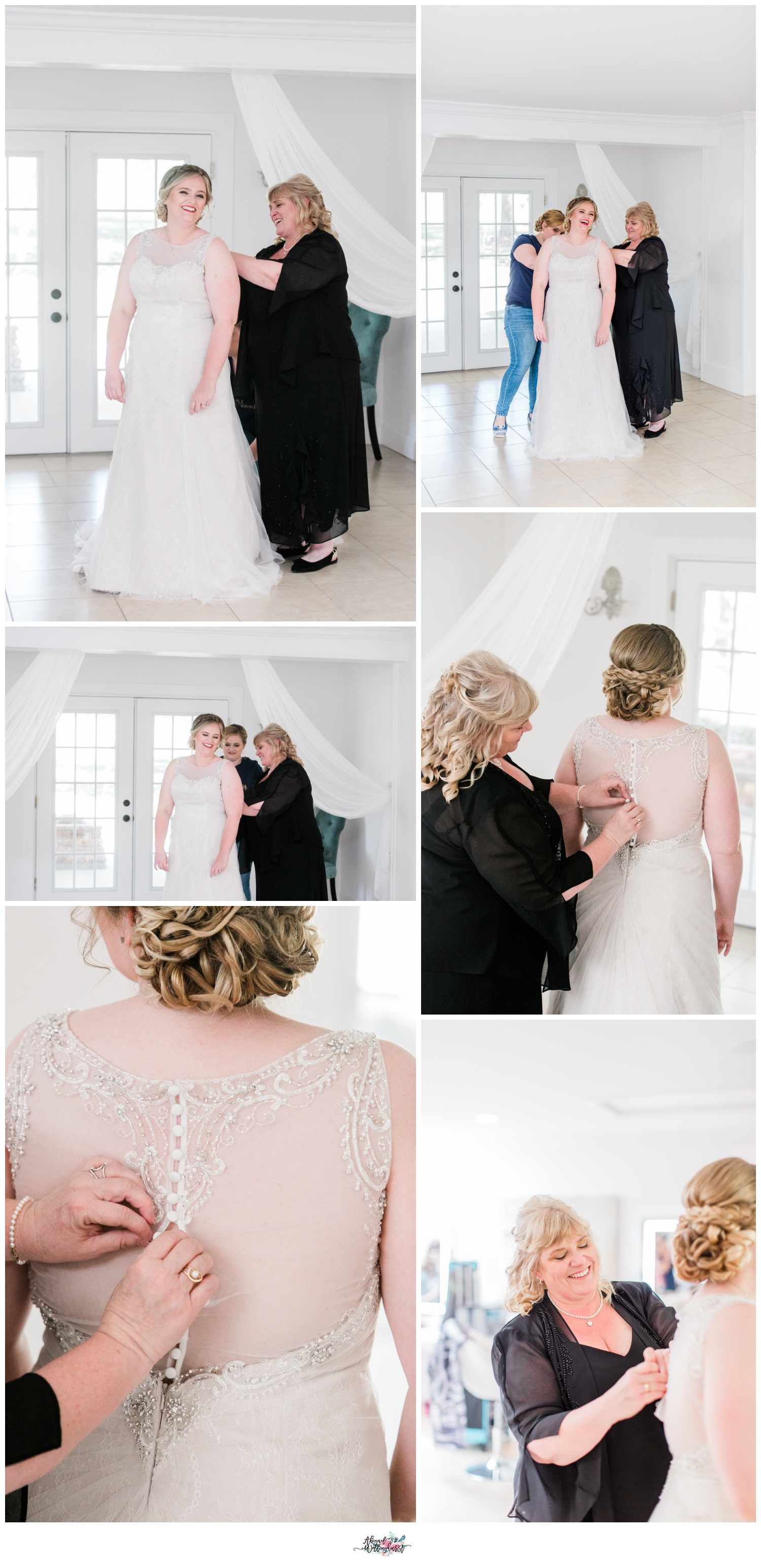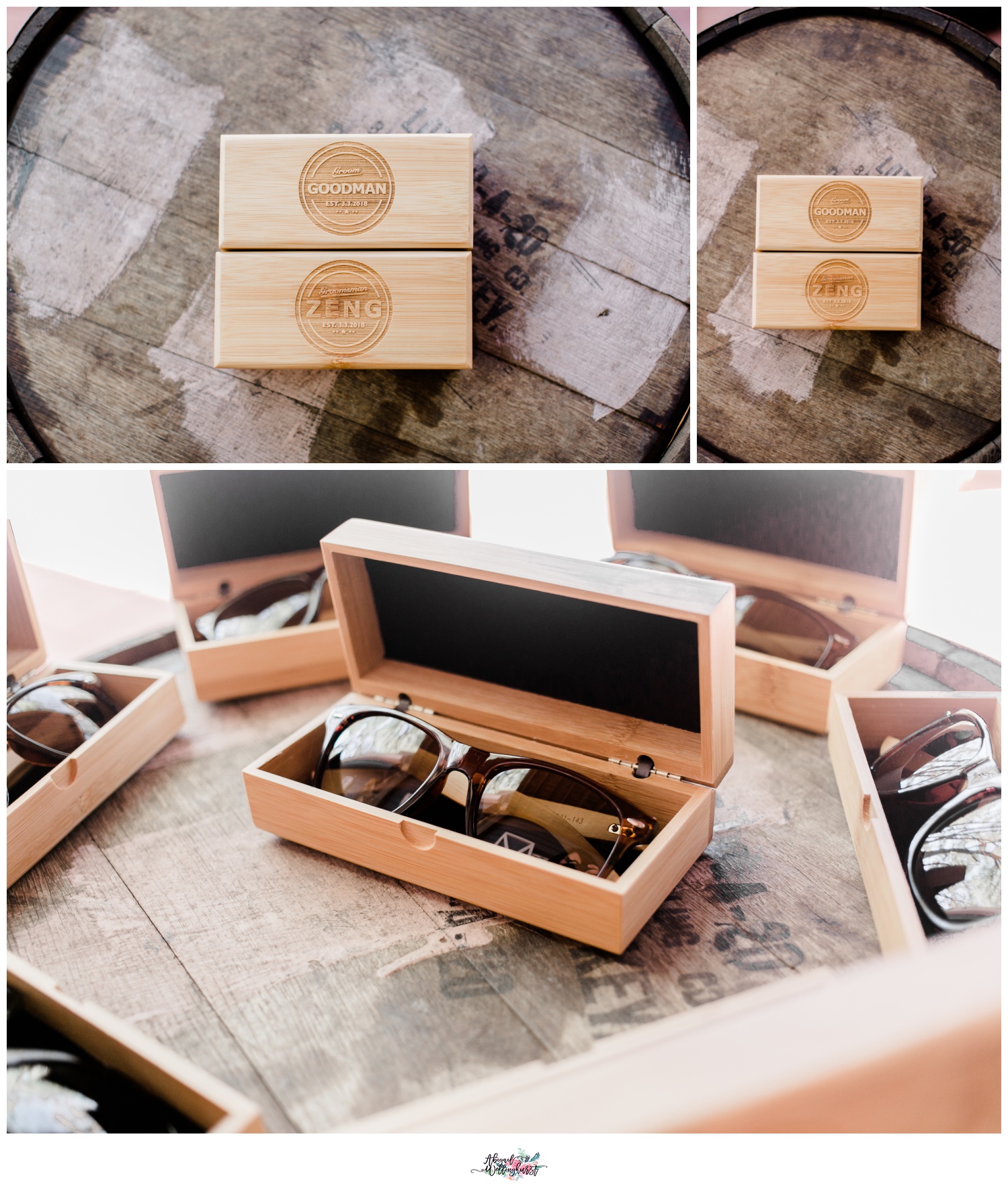 The wedding day finally arrived and I walked into the bridal suite to find everything on schedule (actually ahead of schedule- which NEVER happens) and a beautiful, excited bride. My second shooter, Brittany Pannebaker (If you are in South Florida you NEED to check her work out!), and I began photographing details and then made our way over to the guys where Justin was patiently waiting to go see his beautiful wife. He and Samantha exchanged gifts and we took the time to photograph those moments for them. Once they were both dressed and ready to go, we set Justin up on the gorgeous winding walkway where Samantha walked down to meet him.
We spent the next hour or so walking the property, taking photos of the couple, and then let the wedding party join in on the fun! Soon, guests began to arrive so we let Samantha get tucked away and we got set up for the ceremony.
The entire day had PERFECT weather. I am talking, 65 degrees, blue skies, warm sunshine, absolute perfection. Did I mention we were in SOUTH FLORIDA?
The ceremony proceeded as Justin and Samantha wrote their own vows. We all cried, as did they, as they read them aloud to one another. They used a wooden box as their Unity symbol which they each placed cards into and it will serve as a capsule each year. ( AWESOME.) They sealed the deal with a kiss and then they and their wedding party had a "team huddle" to celebrate their new union!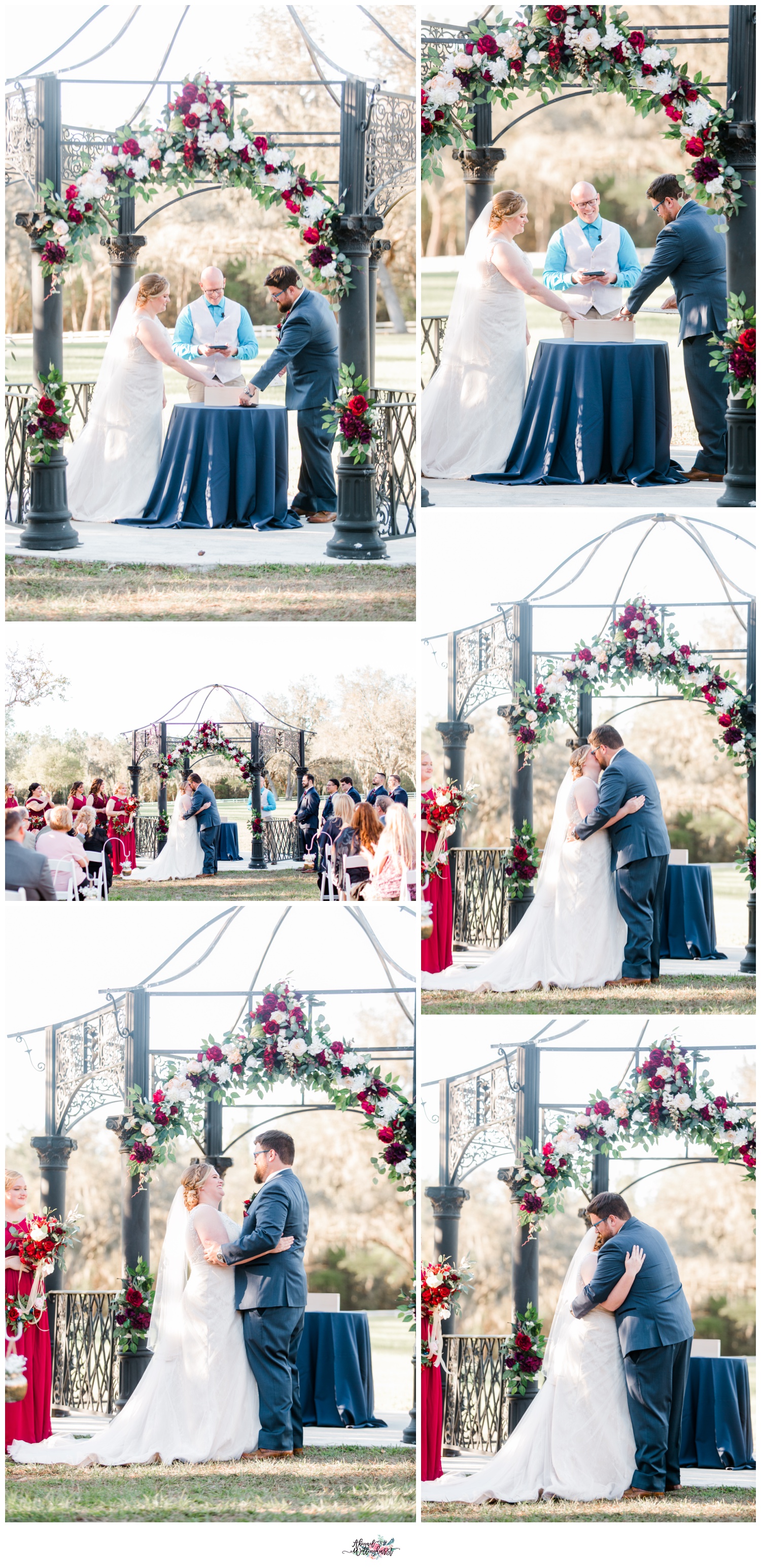 As the sun began to set, we snapped some of my all time favorite wedding party photos and took advantage of the beautiful tree line & perfectly lit property to take a few more romantic photos of Justin and Samantha. The guests enjoyed cocktail hour on the terrace playing lawn games and eating savory hors d'oeuvres.
The reception began with a grand entrance and led straight into the couple's first dances. Soon after, toasts were made and dinner was served. As soon as dinner was over, the party began and there was no shortage of dancers on the dance floor! We cut the cake, played a really cute wedding game (where they both answered almost identically!) and Justin and Samantha shared a final kiss on the dance floor before closing down the reception and heading off to their honeymoon!
Overall, this day was beyond beautiful and so ideal. I am honored to have gotten to be a part of it and to be welcomed into these two's circle of friends. Justin & Samantha, THANK YOU for entrusting this day to me. I hope that you'll be able to cherish these images for years to come!
-- Abigail