Melissa + John
There are some things in life that go beyond your expectations. These are the moments that stay with you for the rest of your life. The moment a bride walks down the aisle to the man she will soon call her husband. The moment her father gently kisses her goodbye as he hands her off to another. The moments that are so beautiful they wrench at your heartstrings and you are left just a little bit different than before. These are the moments I live for. They are a huge part of the reason I do what I do. They not only leave an impact on the bride and groom or the families, they leave an impact on me.
This wedding had no shortage of extraordinary moments that left me feeling thankful for my job. From the gorgeous gown and jewelry to the magnificent Saint Mary's Catholic Church in Downtown Mobile. I had not had the pleasure to work a wedding where the ceremony allowed the attendees an opportunity to take part in communion. The reception was filled with delicate details like hanging orbs with moss and greenery inside. The Mobile Cruise Terminal was lit across the entire level with stringed lights and the music drew people to the dance floor with ease.
I could continue to rave about this gorgeous day and all of it's details but I will, instead, do you a favor and get onto the photos.
Full Vendor List At The Bottom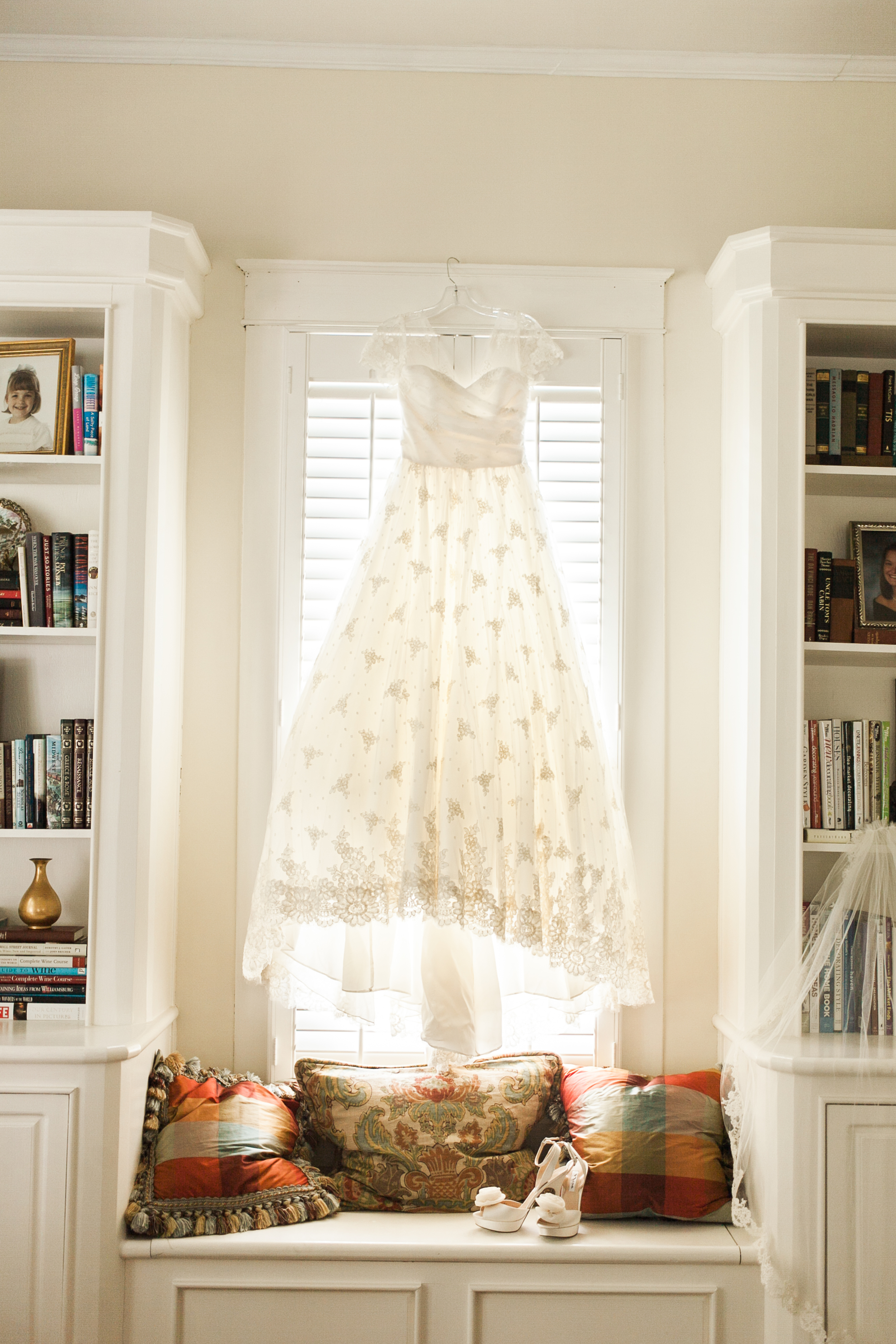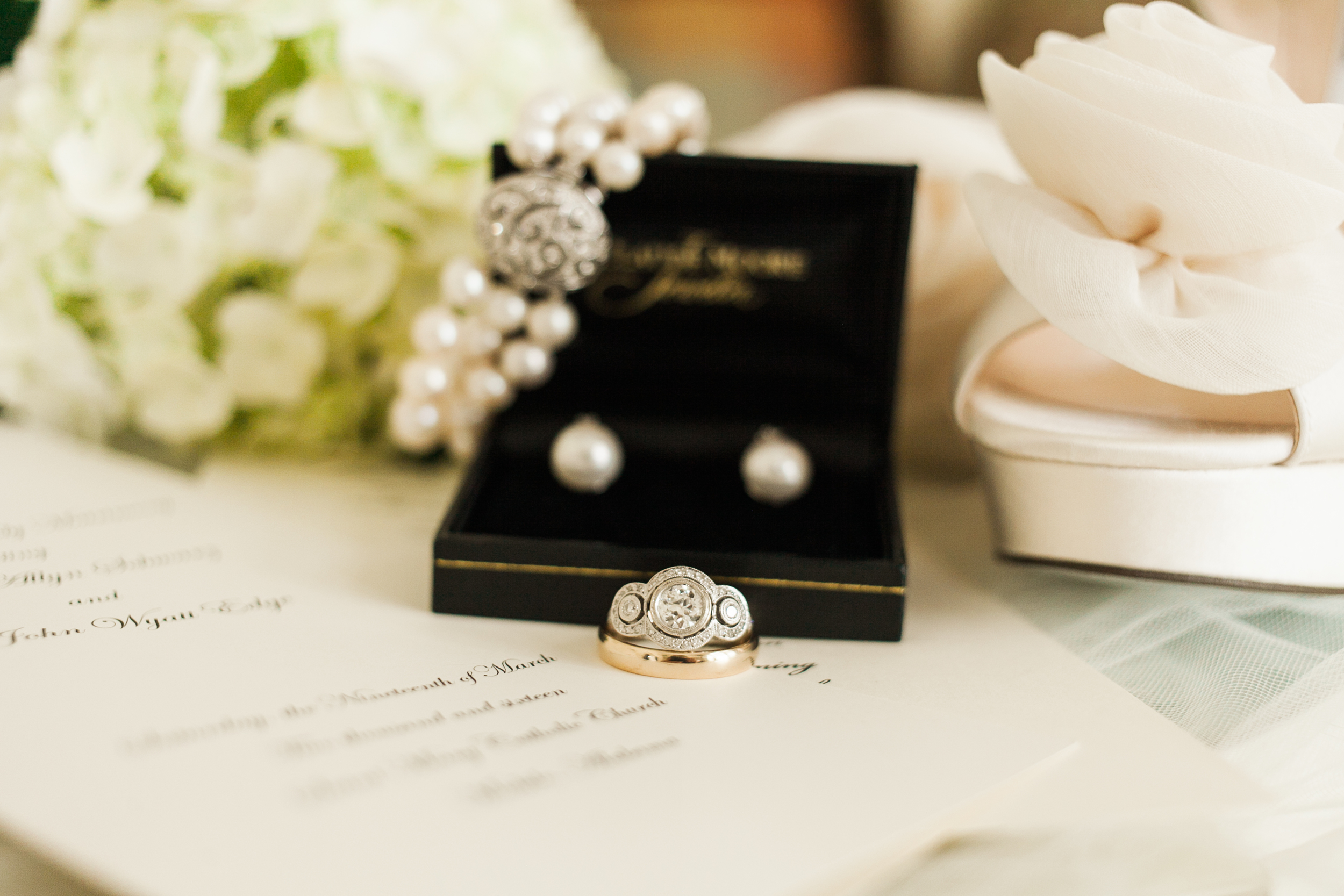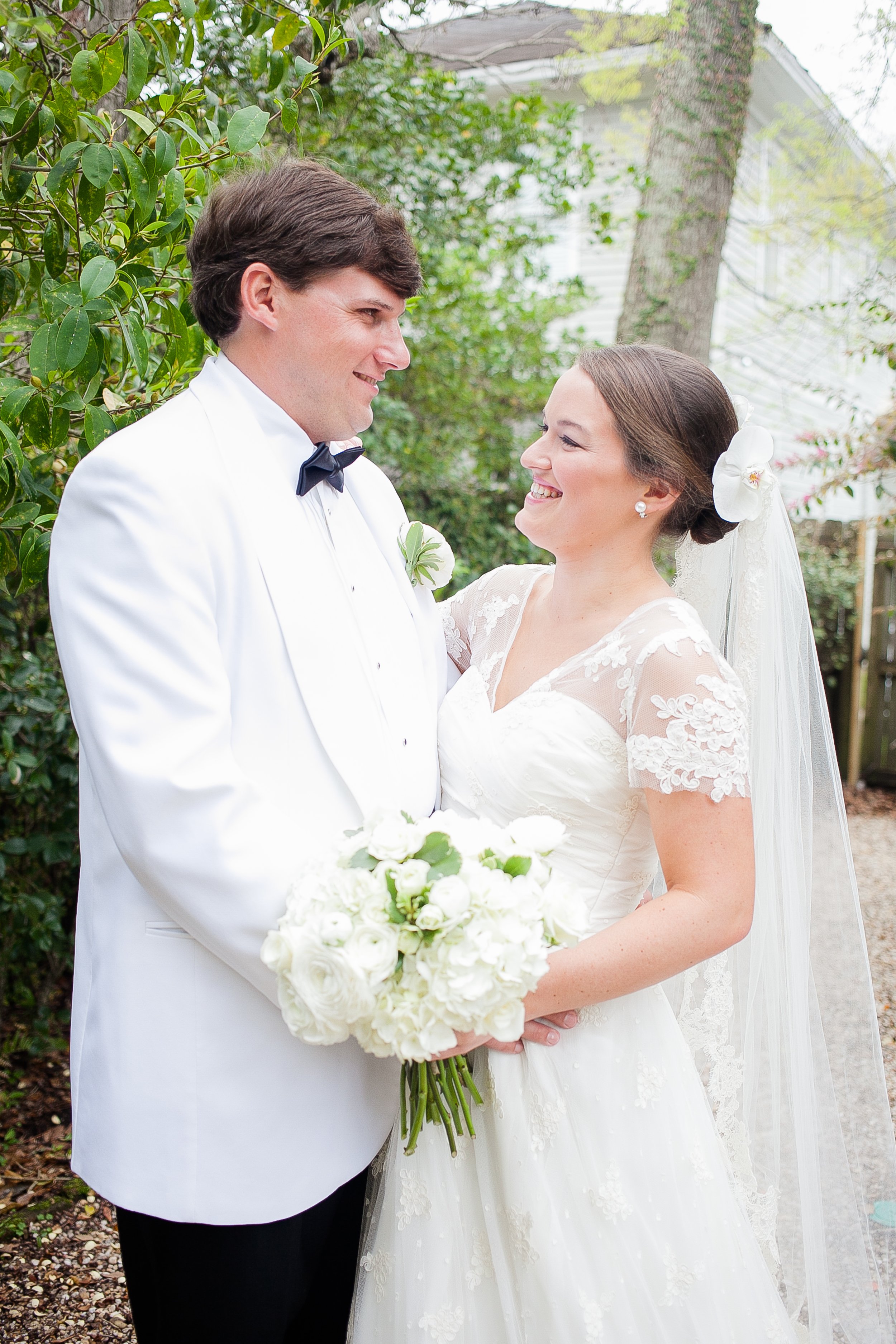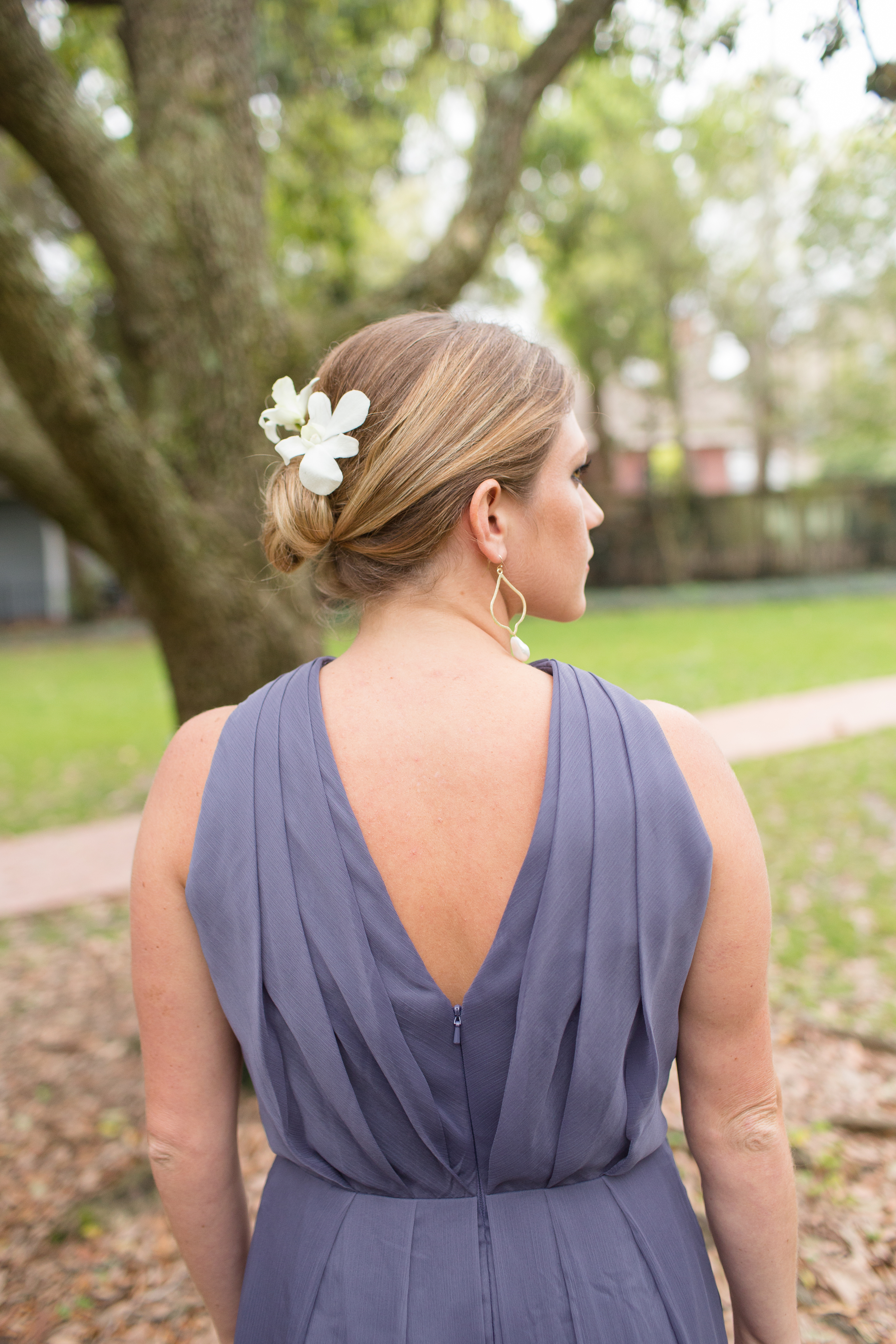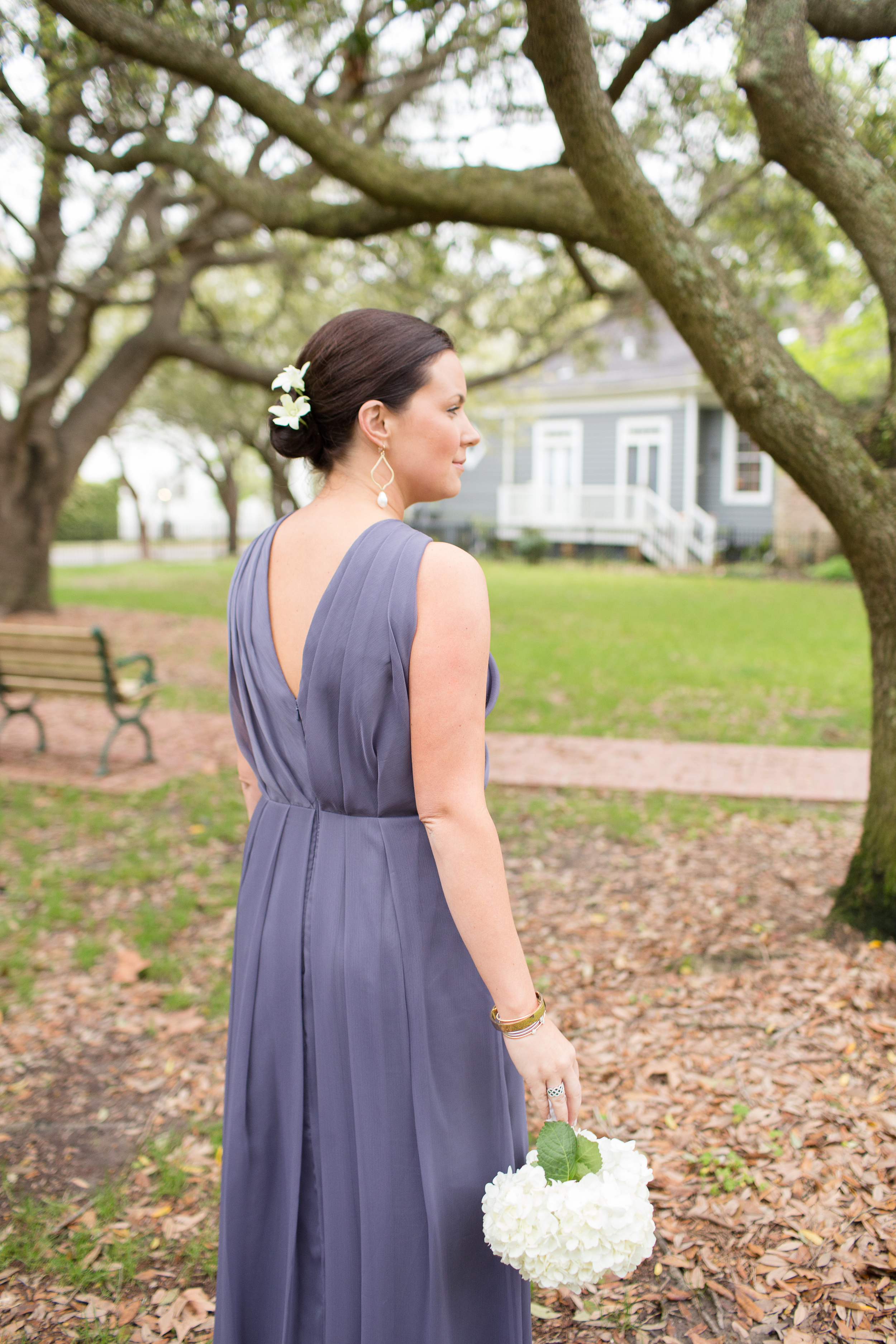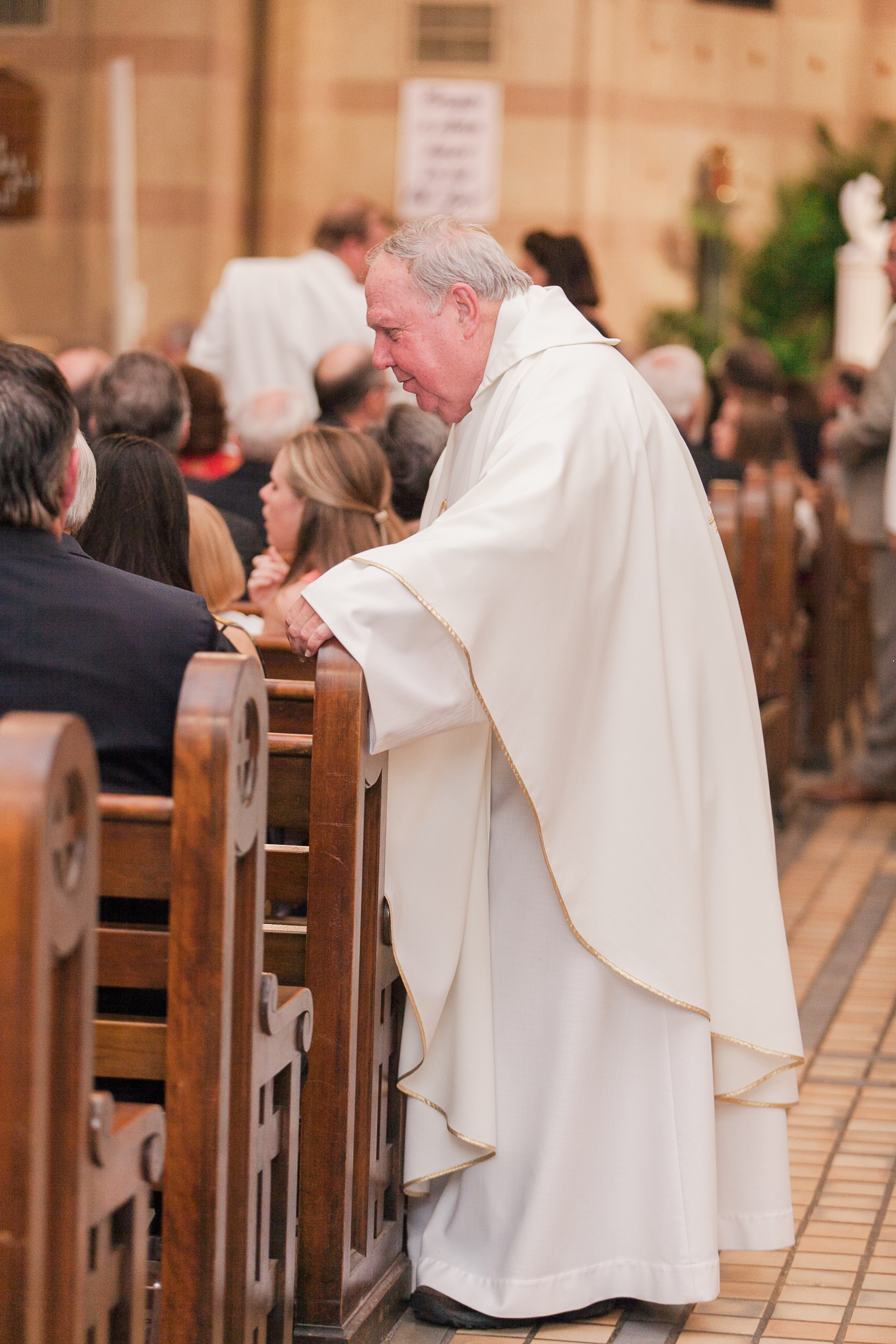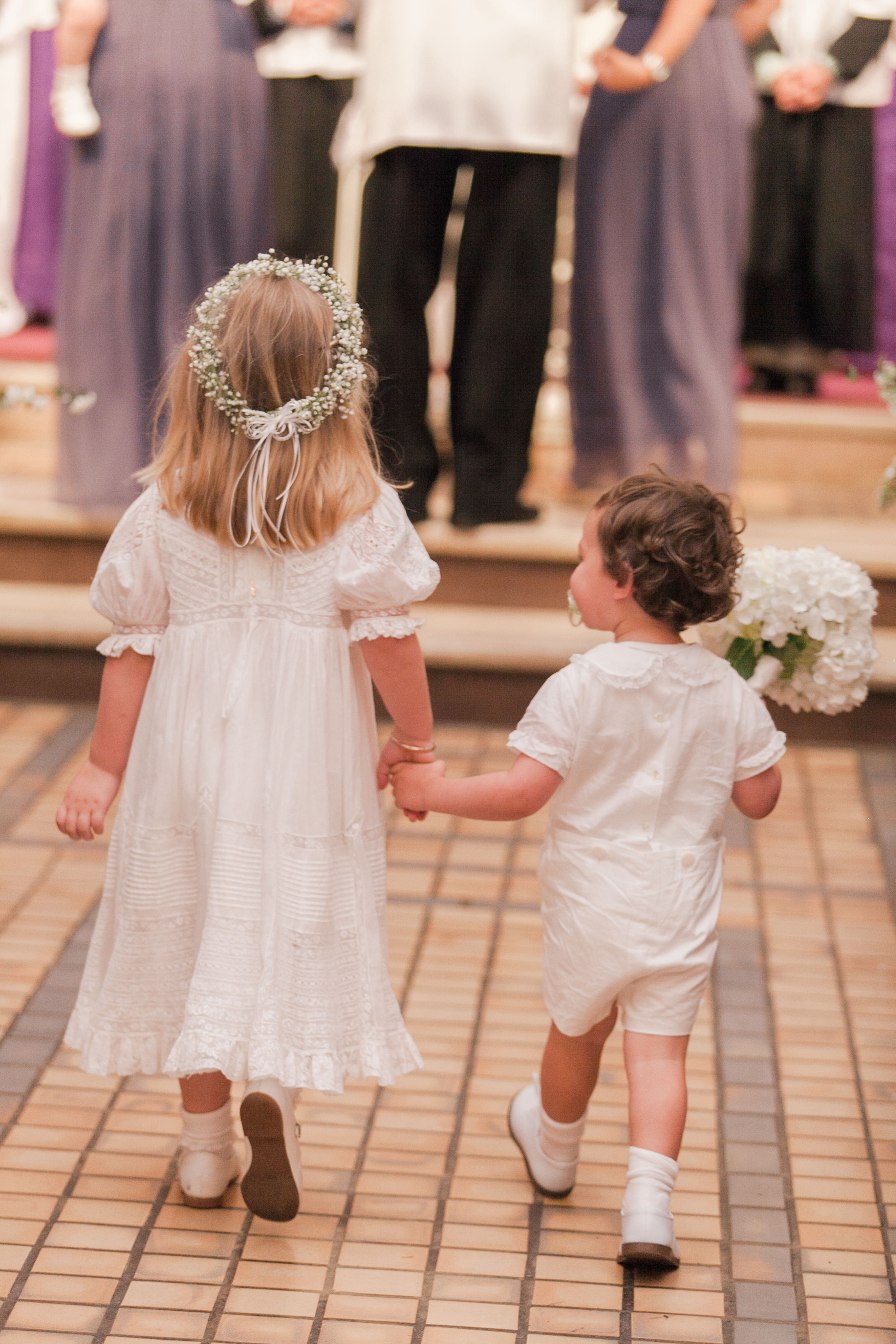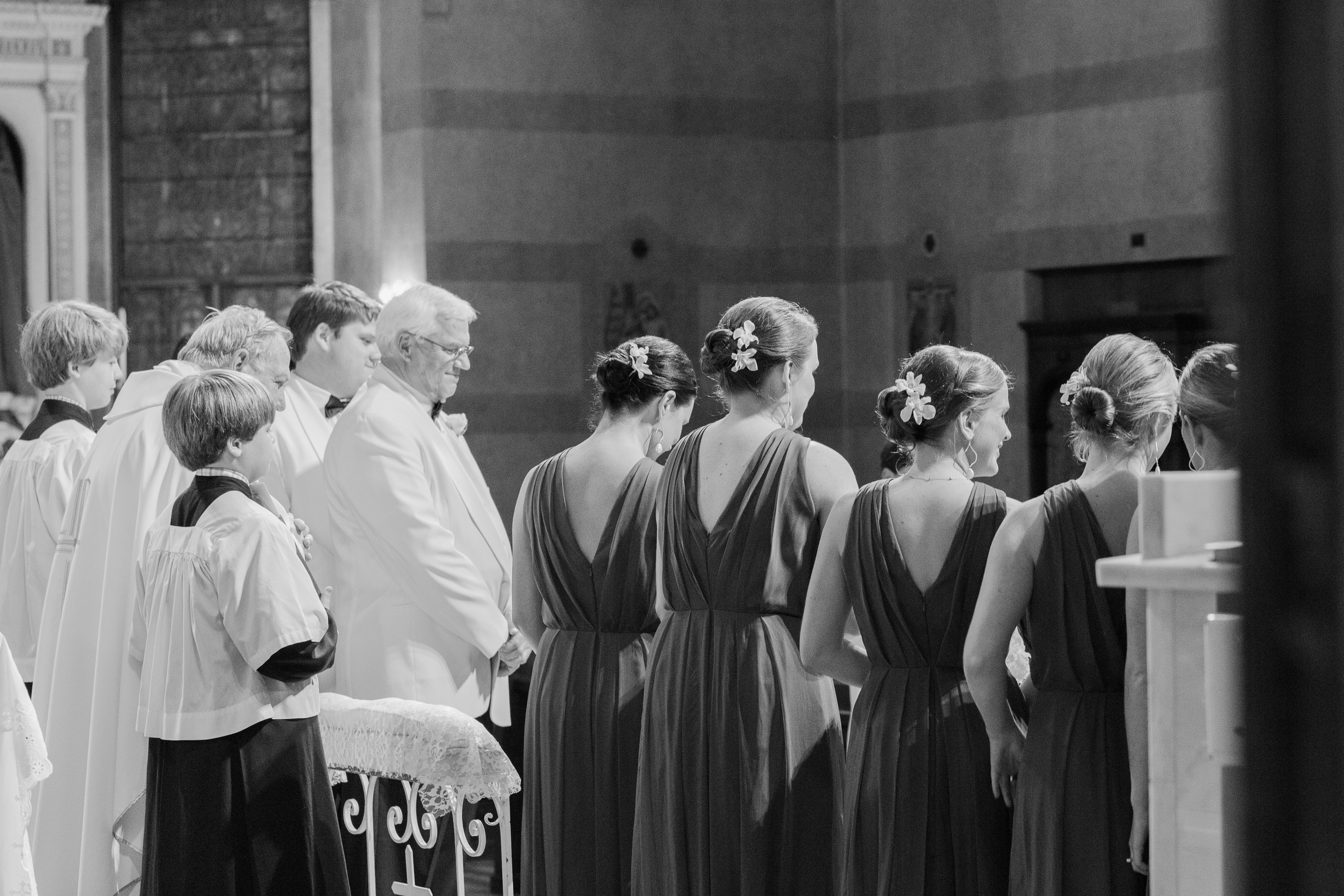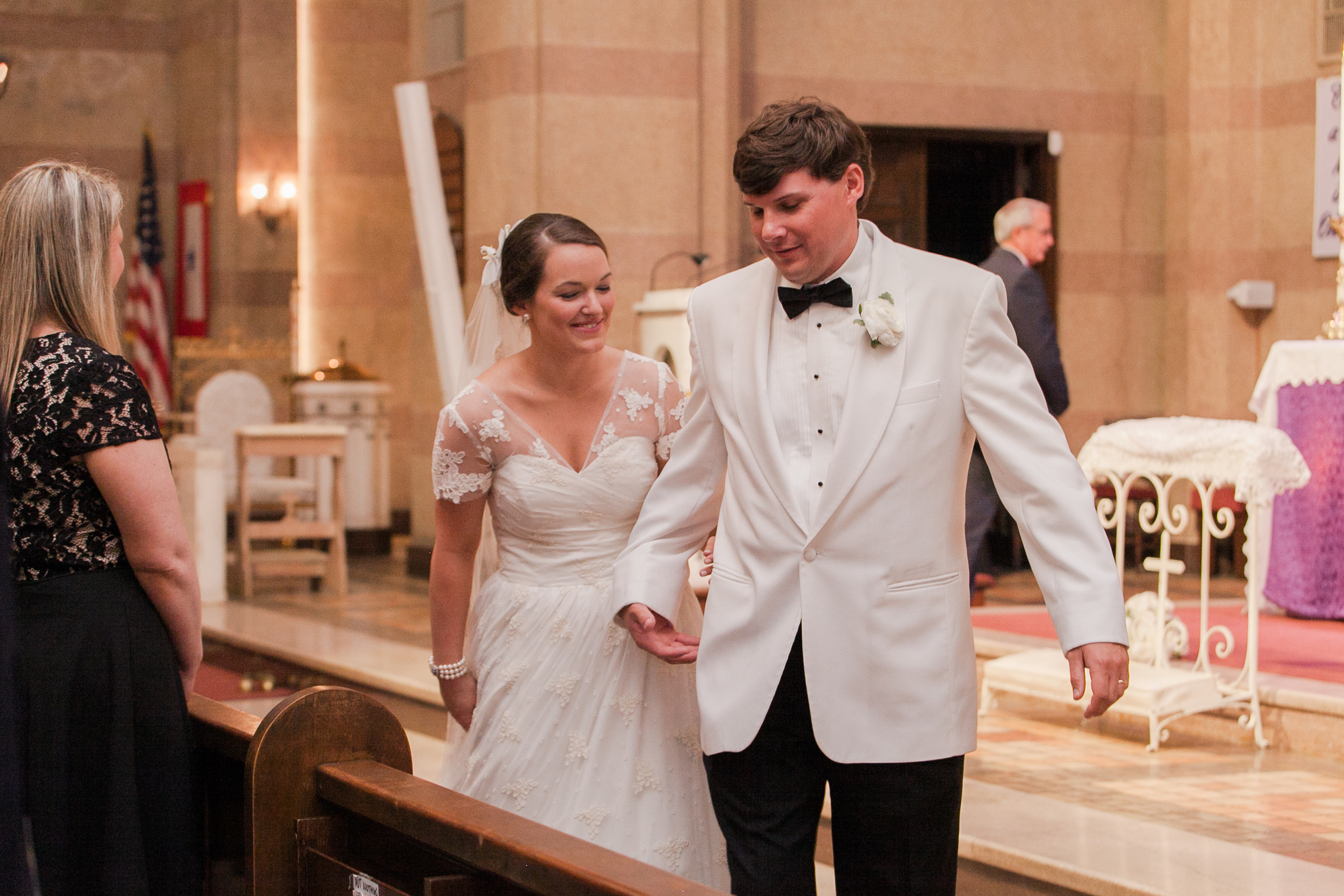 Venue- Saint Mary's Catholic Church
Reception Venue- Mobile Alabama Cruise Terminal
Gowns- Something New Bridal Boutique
FLorals-
Paper Goods-
Styling + Planning- Mrs. Schwarz
Shoes- Nina
Band-
Caterer-
Bartenders-
Lighting-
Rentals-